US engine producer to host several events this year in celebration of its achievements
Mercury Marine is celebrating its 80th anniversary this year with a number of events taking place around the world.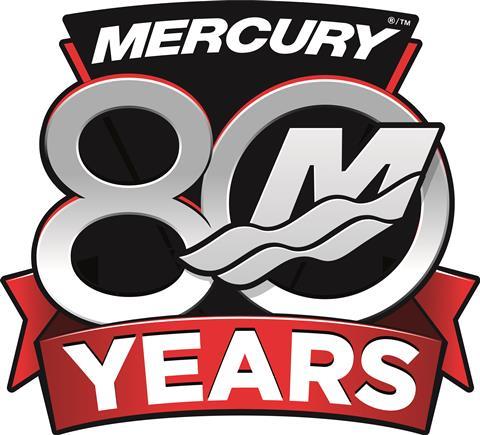 "Mercury has come a long way over the past eight decades through hard work and dedication of everyone who has been a part of our journey," says John Pfeifer, Mercury Marine president.
Today Mercury Marine employs around 7,000 people and is recognised worldwide as a leading manufacturer of marine propulsion systems. Since 2008, the company has invested more than $1bn into R&D and manufacturing to develop its largest engine platform yet, launched globally in 2018.
In total, 19 new four-stroke outboard engines were announced in February and May last year, covering the 175hp-300hp range in both V6 and V8 versions. Mercury will celebrate this milestone with its employees, customers and the communities in which they work and live throughout the year, including a global employee celebration planned for September.
"2018 was a great year for Mercury, but I'm looking forward to what 2019 has in store for our company," Pfeifer adds. "We have a lot to look forward to and a lot of growth planned around the world. Being able to do that whilst celebrating 80 years of success is great for all of us."