Onda Norge AS is based near Oslo, Norway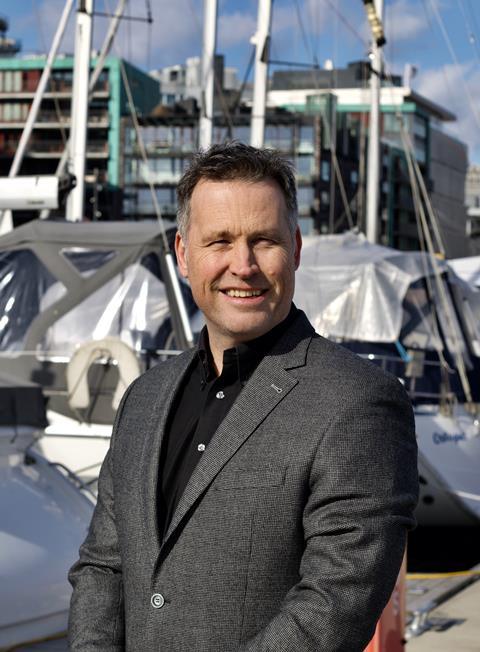 Greek boatbuilder Onda Tenders has announced that it is now represented in Scandinavia by Onda Norge AS, a Norwegian dealer based in Kolbotn, near Oslo.
Founded by passionate boat enthusiasts, Onda Norge AS provides complete guidance on selection of layouts, fabrics and equipment, as well as understanding weather and sea conditions, and how to get the most enjoyment out of summers spent on the water in Scandinavia.
The link to the region is not the first for Onda Tenders, which works with Scandinavian boat designers Mannerfelt Team, based in Sweden.
"When we first experienced driving an Onda boat, we instantly knew that the company builds boats with the same values that we uphold at Onda Norge AS," says Gunnar Solberg, CEO of the Nowegian firm. "The excellent seakeeping capabilities, feeling of safety and ease of handling from an Onda that we experienced will no doubt inspire many of our boat enthusiast customers, too."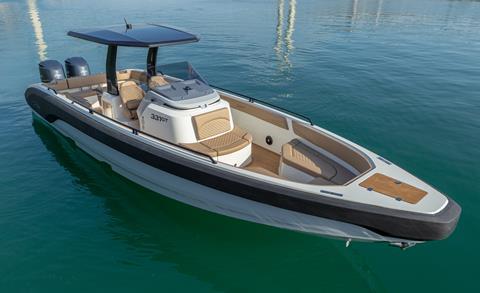 Onda Norge AS says it will offer customers a full-service solution that will maximise their enjoyment on the water during the Scandinavian summer season.
Onda builds superyacht tenders from 8m-12m at a 10,000sq m facility in Thiva, Greece. The company has three models in its fleet: the 321L limousine tender, 331GT open tender and the 341P patrol tender.