FLIR and Beneteau extend partnership in new supply deal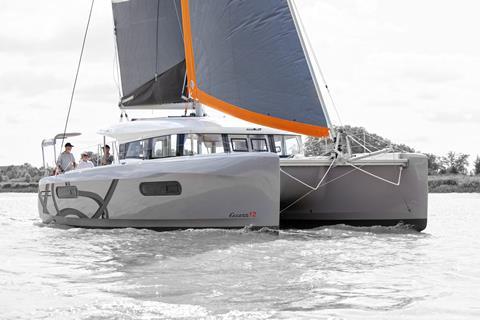 FLIR's Raymarine brand of marine electronics has been chosen as standard equipment on Groupe Beneteau's new catamaran range, Excess.
Raymarine will provide Excess customers with precision depth, speed, and wind data from the brands's i70 sailing instrument displays.
"The Raymarine and Excess brands share several commonalities with their design, performance, and technology leadership in their respective areas of the marine industry," said Gregoire Outters, VP and general manager of the Maritime Division at FLIR. "With such clear synergy between the brands, we're delighted to reinforce our commitment to sailing and continue our partnership with Excess."
Beneteau's new Excess line of multihulls comprises five models from 11m-15m. The company will launch the Excess 12 and Excess 15 at the Cannes Yachting Festival later this month.