Italian yachtbuilder Sanlorenzo confirms the success of its public offer for up to 35% of the company's share capital
Following IBI's update on Sanlorenzo's IPO yesterday, the Italian builder confirmed today that its public flotation will proceed at €16 per share, with trading scheduled to begin on 10 December.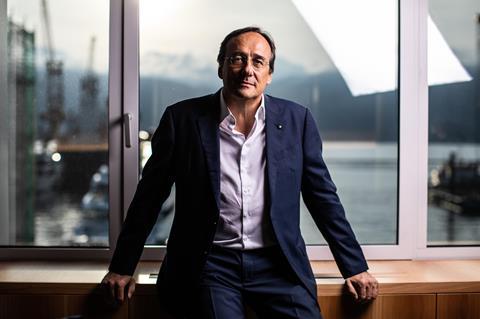 Sanlorenzo reiterated a "successful conclusion" of the Offer Period for up to 35% of the company's ordinary shares with a resulting capitalisation of €552m, including a €72m increase of capital. That would mean Executive Chairman Massimo Perotti remains majority shareholder with control of approximately 60% of the Group's shares via Holding Happy Life Srl.
According to the company statement, the offering enjoyed strong interest among investors, with approximately two-thirds of demand coming from international investors and a third from Italian investors.
The start of trading on Tuesday is subject to final verification by Italy's stock exchange, Borsa Italiana.
Sanlorenzo is a global leader in luxury motoryachts ranging from 24m-68m, as well as the new Bluegame range of sports utility yachts between 13m-21m. The builder posted revenues (for new yachts) of €327m in 2018 and is forecasting 2019 yacht revenues of €430m - €456m.

IBI's premium information service draws on 50 years of reporting, 30,000 archived articles, and correspondents around the world to provide industry intellegence on established and emerging markets, key companies and industry players, business insights, and essential statistics.