The Seakeeper 2 earns Gold designation in Transportation Technology category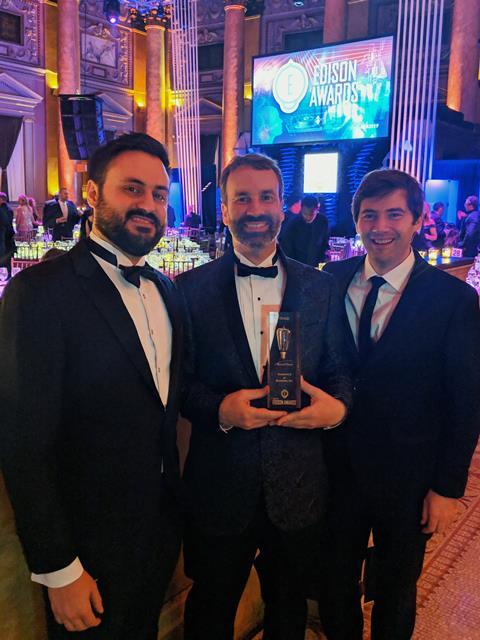 Marine stabilisation specialist Seakeeper Inc received an Edison Award for the Seakeeper 2 at an awards ceremony in New York last week.
The Edison Awards honour excellence in new product and service development, marketing, human-centered design and innovation. The Seakeeper 2 was chosen as a finalist in the Transportation Technology category and received a gold award, the highest available.
Products were judged on their concept, value, delivery and impact and finalists were chosen by a steering committee and small group of industry experts where necessary. The finalists were then submitted to a panel of more than 3,000 judges comprised of senior business executives and academics.
"We've been relentless at working to change a fundamental human experience by making boating more accessible and enjoyable for everyone, and the introduction of our smallest product, the Seakeeper 2, is a huge step in realising that mission," said Seakeeper president and CEO Andrew Semprevivo.
The award was presented at the Edison Awards' annual black-tie event at the New York Academy of Sciences in New York, NY. Events earlier in the day included a Meet the Innovators Forum and an Innovators' Showcase.