Quick delivery, rather than E-commerce, the major challenge for distributor
Sweden's significant market for boat equipment has been dominated for a number of years by the Hjertman Group, the largest group of its kind in Europe, and a position that looks set to be consolidated further thanks to robust sales of late. The group includes Sweden's Byggplast/SeaSea and Hjertmans as well as Norwegian NMS/Maritim (Norway Marine Supply).
"We want to do good business, that's our aim", says Joakim Berner, CEO Byggplast/SeaSea. "Today we're the largest in retailing in the marine equipment business in Europe. In total we have a turnover of SEK675m (€65m) including our franchise shops in Norway."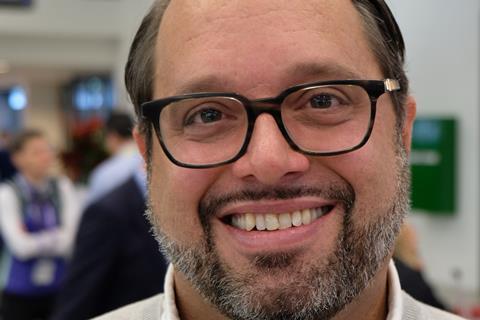 Berner underlines that he wants to see further growth: "With the right type of opportunities, we will grow. We're looking at possibilities to form an even bigger and stronger, professional company", Berner comments.
According to Berner the biggest challenge for the future is not E-commerce in the very cyclical marine business. One of the main challenges is to distribute the goods to the customers as quick and efficiently as possible during the peak season.
"I cannot see how that can be solved with just E-commerce. A major part of the Scandinavian marine business depends on July sales and then the question is how the deliveries will be done practically. We can't use drones flying over the archipelago to deliver…"
For the future, the Hjertman Group, with a sales network of over 50 shops and three E-commerce concepts, will focus even more on distributing high quality brands and products specifically made for marine use. New editions to their broad portfolio are Victron, Mastervolt, Blue Sea, Bep and Marinco.