Half a century has passed since Roy Owen Roberts set up the multichannel marketing firm in Hampshire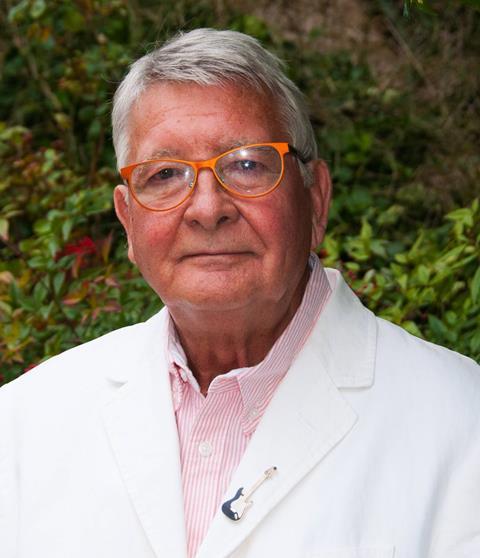 The UK's Owen Group is celebrating its 50-year anniversary in 2019, marking five decades since Roy Owen Roberts set up the multichannel marketing agency in a storage loft in Havant, Hampshire. Within weeks Owen had signed its first marine client, Halmatic Marine, and business continued to grow.
The following decade saw the client list expand in parallel with new business acquisitions. Milestones were many with two photographic studios, an exhibition business in Southampton, and video and sound studios in Rowlands Castle with blue chip clients such as Kenwood, Goodmans, Marconi, IBM, Esso and Exxon joining the growing enterprise.
Marine clients were also coming to Owen for marketing support and a range of collateral materials.
A notable client in this period was Lewmar Marine, a partnership that lasted for over 30 years as Lewmar grew from a little-known brand to a world leader in deck hardware.
The 1980s was another important decade, with Owen supporting Sunsail International for the next 25 years, and the start of a new partnership with Owen's first major European customer – Royal Huisman in Holland – which continues today. By the late 1980s the company was supporting Princess Yachts with media buying worldwide.
"With clients ranging from large superyacht shipyards to small start-ups, we have costing models to suit all," says Roberts in a statement. "In fact, we really love to help smaller business in the marine supply chain.
"So in this age of apps, chatbots, social media, websites, AI, in-bound, out-bound, customer experience design (CX) and customer journey mapping, we have it covered by a young, forward-thinking group of creatives, but importantly we have the solid experience to make it all relevant and cost effective. Looking back over the 50 years I am quite pleased with how it turned out."
Today Owen Group International consists of Owen Superyacht Marketing and Owen Advertising Ltd (Owen Marine), as well as Owen Comms, Owen Health, Major Tom Branding and Owen CX.