HFW is looking to boost its global yacht presence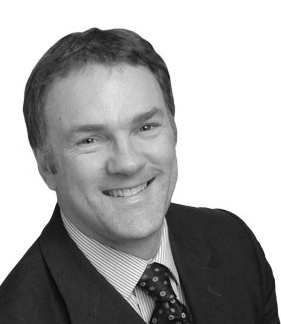 HFW, the UK-based international law firm, has announced that it is boosting its global yacht practice with the opening of a Monaco office. It will be staffed by a team led by partner Andrew Charlier, former global head of yachts at Ince & Co.
The team will also include ex-Ince employees Ian Cranston and Marco Crusafio as partners, legal directors Ian Fisher and Ruth Monahan, associate George Kaye and trainee legal executive Laura Pike. Together they will provide full-service advice to clients across the yachting and shipping sector, including on the sale and purchase, construction, financing, chartering and registration of large yachts. They will join HFW in early September 2019.
"This is a major development for our global yacht practice," says Jay Tooker, a partner at HFW. "It isn't every day that you get an opportunity to bring in the number one yacht team in Monaco; the centre of yachting in Europe.
Following the hires, HFW will have 12 yacht partners across the Americas, Europe, the Middle East and Asia-Pacific, making it the world's largest specialist yacht practice.
HFW acts for owners, banks, builders, managers, insurers, yacht brokers and high-net-worth individuals on the full lifecycle of yachting issues, including design and construction agreements, intellectual property, financing and leasing, sale and purchase of yachts and berths, ownership structures, registration, import and export, VAT and tax, management agreements and more.