Marine acoustics specialist from the Netherlands launches Van Cappellen Sound Solutions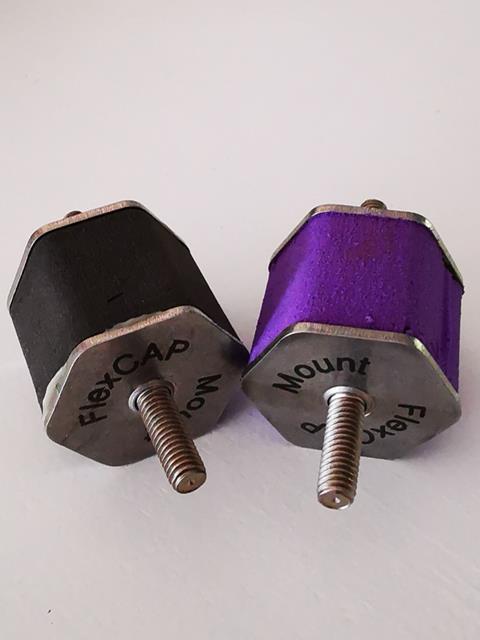 Van Cappellen Consultancy, a noise and vibration control specialist from the Netherlands, has formed a new division called Van Cappellen Sound Solutions.
Offering a range of products such as sound enclosures and isolator mounts, Van Cappellen Sound Solutions uses the knowledge gained from Van Cappellen Consultancy's surveys and noise and vibration measurements taken onboard yachts for the development of its product line.
"Thanks to our R&D department, we now have the capability to present a range of unique products, for which we created Van Cappellen Sound Solutions," Treeske van Cappellen told IBI.
"Surveys and noise and vibration measurements onboard numerous motor and sailing yachts give us a good understanding of what kind of solutions shipyards and yacht owners are looking for. This knowledge is used to develop our products; we continuously strive to enhance our knowledge with the latest vibro-acoustic technologies in order to serve our clients with practical solutions."
Van Cappellen Consultancy has been providing specialist services in noise and vibration control for luxury yachts and merchant vessels since 1984. The company operates as an independent consulting firm specialised in marine acoustics and, in collaboration with shipyards, has worked on hundreds of motor and sailing yachts of various types, ranging from 20m-140m in length.
Baltic Yachts, Heesen, Royal Huisman and Vitters are among its many clients.