Marine systems specialist chooses E&P Marine to represent its products in South America and the Caribbean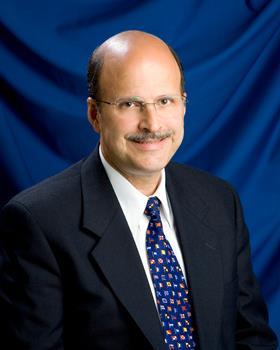 VETUS Maxwell, the Dutch marine systems manufacturer, has appointed E&P Marine Inc as its representative for South America and the Caribbean. The Miami-based leisure equipment supplier will represent the VETUS and Maxwell product lines – including engines, generators, bow thrusters, control panels and other equipment – in the region from Mexico through to Brazil and across the Caribbean islands.
"VETUS is an ideal addition to our offering with its reliable, efficient and easy-to-use and install equipment that stands out in the sector," says Miguel Vasallo, president of E&P Marine. "We see lots of potential within our specific market and, as the VETUS Maxwell core products do not conflict with our existing representations, it will allow us to increase sales to our current customers in Latin America and the Caribbean and to continue to strive for technical sales."
Founded in 1980, E&P Marine has expanded from its original territories of Latin America and the Caribbean to worldwide representation for a growing number of major brands. With a range of customers including OEMs, dealers and wholesalers, the company offers a variety of products as well as providing expert technical support.
VETUS Maxwell is headquartered in the Netherlands, with subsidiaries in 16 other countries and a worldwide distribution and service network. The company recently added a powerful version of its BOW PRO thruster, the BOW PRO Boosted, to its product portfolio, with further 2018 launches including the new V-DOCKER Joystick Docking System and F-LINE four-cylinder engines.