Six manufacturing plants begin temporary shutdowns in response to Covid-19 outbreak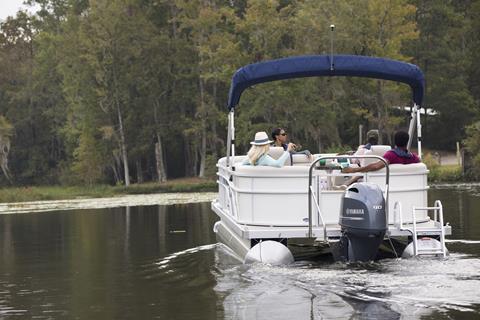 Yamaha Motor US announced today that the company will suspend production at six of its US manufacturing facilities in response to the increase in Covid-19 infections in the United States.
Facilities to be temporarily shut down include the company's outboard plant in Newnan, Georgia; its jet boat plant in Vonore, Tennessee; its Skeeter fibreglass fishing boat plant in Kilgore, Texas; its G3 aluminium boat plant in Lebanon, Missouri; Yamaha Marine Precision Propellers, in Indianapolis, Indiana; the Bennett Marine trim tab plant in Deerfield Beach, FL; and Kracor Rotational Molders, based in Milwaukee, Wisconsin.
The wind-down at Yamaha's facilities began on Friday 20 March and will continue over the coming days in accordance with individual plant schedules.
"The well-being of employees is of utmost importance," said Yamaha Motor Corp USA corporate communication manager, Bob Starr. "This step is being taken with the factories to protect the health and safety of all team members, their families and our local communities."
Starr noted the production suspension will be evaluated each week and will last for as long as deemed necessary.