Higher North American sales offset by declines in international markets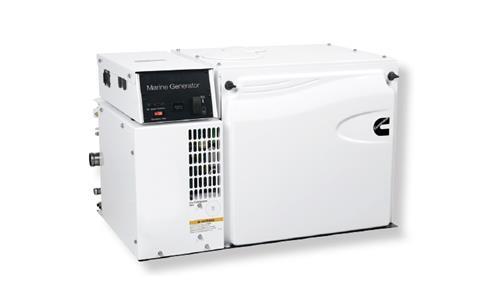 Cummins Inc has released its second quarter results reporting mild revenue increases overall in a generally flat market.
Revenues for the quarter ended June 30, 2019 were reported as $6.2bn, a 1.0% year-over-year increase from the $6.bn reported for the same quarter in 2018. Second-quarter sales in North America set a new record for the period with a 7.0% year-over-year gain, but were offset by a corresponding 6.0% decline in international revenues attributed to reduced demand key markets compounded by the strength of the US dollar, which was singled out as negatively impacting international revenues by 2.0%.
Sales for Cummins' engine segment were reported as $2.7bn for the quarter, essentially flat versus the prior year period, while segment EBITDA increased to $416m, or 15.4% of sales, from $362m or 13.4% of sales in Q2 2018. YOY sales were down by 3.0% for the company's power systems segment, reported as $1.2bn with power generation sales essentially flat.
A reduced cost of sales for the period delivered higher gross margins of $1.6bn, compared to $1.4bn in Q2 2018. Net income for the quarter was reported as $675m, over the $545m reported for the previous period.
"We achieved record revenues, EBITDA, and operating cash flow in the first half of 2019, extending our track record of raising performance cycle over cycle," said Cummins Inc chair and CEO, Tom Linebarger. "While we do expect to see a moderation in demand in the second half of the year, our financial strength combined with our diversified geographic and end market exposure will enable us to generate strong profits, continue to invest in future growth, and return cash to shareholders."