Marine division posts increases in revenues, gross margins, operating margins and operating income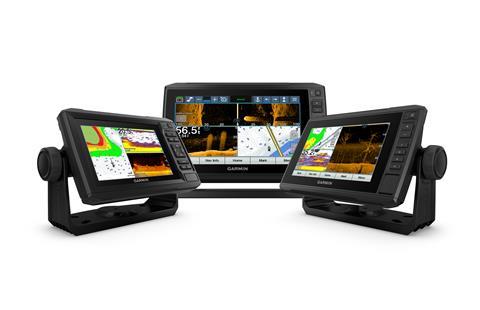 Switzerland-based Garmin Ltd has reported strong sales for its third quarter, driven by growth in its aviation, fitness, outdoor and marine divisions.
The company reported gross overall revenues of US$934m for the quarter ended September 28, 2019, representing a 15% gain over the $810m reported for Q3 2018. Increases in gross margins – reported at 60.7% for the quarter compared against 59.4% for the previous year period – as well as gains in operating margins – reported as 28.0% over 24.2% for the previous Q3 – produced a record operating income of $261m, marking a 33% YOY gain.
The company's marine division posted revenues of $107.6m for the quarter, marking a 9% gain over the $98.7m reported for the third quarter of 2018. Growth was reported across all marine product categories, led by chartplotters. Gross and operating margins for the segment improved to 60% and 19%, respectively, resulting in strong operating income growth.
"We delivered another quarter of strong growth thanks to our line-up of great products in every market segment," said Garmin president and CEO, Cliff Pemble. "We are well positioned for the remainder of 2019 and are raising our revenue and EPS guidance to reflect our strong performance."
Garmin has enjoyed a busy year in the leisure marine space, having recently secured lucrative supply contracts with Regulator Marine, Sea Hunt Boats and the Independent Boat Builders Inc buying consortium. Earlier this year the company was named Manufacturer of the Year by the National Marine Electronics Association for the fifth consecutive year.