Profit declines attributed in part to tariffs imposed on Chinese components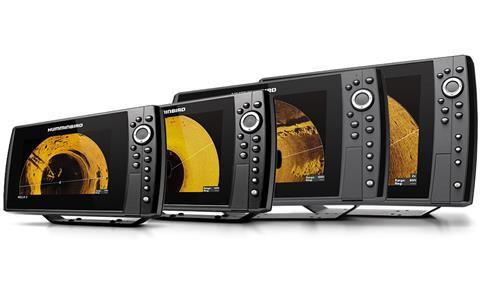 Marine and outdoor equipment manufacturer Johnson Outdoors Inc released its 2019 third quarter results on Friday, reporting higher revenues on the strength of solid fishing equipment sales.
The company reported net sales of US$176.3m for the quarter ended June 28, 2019, representing a 3% gain over the same period in 2018. Operating expenses for the quarter increased $4.3m versus the prior year period. Gross margins dipped to 45.2%, compared against 46.5% for Q3 2018, attributed in part to $1.9m in tariffs paid on Chinese components.
Net income for the fiscal third quarter was reported as $22.1m, compared to $23.8m for the previous Q3, while operating profit was reported as $28.0m compared to $32.0m for Q3 2018.
"Outstanding new product success over the past three years continues to power growth in fishing and sets the stage for exciting innovations on the horizon. We feel good about where we are headed," said Johnson Outdoors' chair and CEO, Helen Johnson-Leipold. "The scope of Johnson Outdoors' portfolio and the many opportunities for growth it provides puts us in a strong, unique position in an increasingly competitive outdoor recreation industry."
The company also released year-to-date results, showing net sales of $458.4m up 1.0% over the $453.1m reported for the same period in 2018. Year-to-date operating profit was indicated as $61.9m compared with $65.0m during the prior fiscal year's first nine months. Net income improved 4.0% to $47.5m, compared with $45.6m for the previous period, in spite of the company paying $4.0m in tariffs on Chinese components.