The catalogue is now online in advance of the event taking place next month in Amsterdam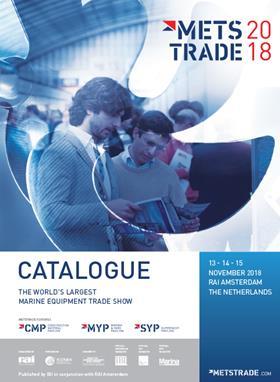 METSTRADE organiser Amsterdam RAI and the show's official magazine, IBI, will again send out advance digital copies of the METSTRADE catalogue.
Readers can download the digital catalogue or view it online by clicking here. It will also be available to download from www.ibinews.com from 13 November 2018.
The digital catalogue will be sent to all IBI Plus daily email newsletter subscribers worldwide and all pre-registered METSTRADE 2018 visitors. Hard copies of the catalogue and floor plan will be available on site during this year's show.
The catalogue will also be available later from METSTRADE.com. Free paper copies of the catalogue will be available at the show.