Organisers of the HISWA Amsterdam Boat Show have announced the early closing of the five-day show this afternoon, following guidance from the Dutch government aimed at preventing further spread of the Coronavirus
Just two days into a five-day run, the organisers of the HISWA Amsterdam Boat Show took immediate action this afternoon to shut down the event following instructions announced by the Dutch government – aimed at preventing any further spread of COVID-19 by limiting events with more than 100 people. This is the second show in Europe this week to close down early due to the increasing spread of the virus. The Stockholm International Boat Show, which opened last Saturday and was due to run through Sunday, closed last night.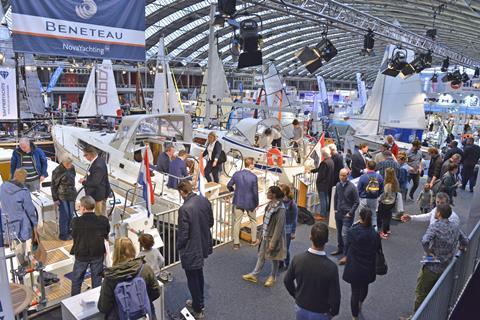 According to a statement from the RAI Amsterdam, the Netherlands National Institute for Public Health and the Environment (RIVM) said the risk of infection had become too large to allow events of more than 100 people to take place. The HISWA Amsterdam Boat Show, which started on Wednesday 11 March, was due to run until Sunday 15 March. The event is supported by 250 exhibitors covering all aspects of the boating sector and normally draws more than 35,000 visitors.
"We recognise that this measure will have a huge effect on our visitors, exhibitors, the HISWA team and RAI Amsterdam itself," says Gertjan Roos, exhibition manager of the HISWA Amsterdam Boat Show at RAI Amsterdam. "Nonetheless, we have to play our part in trying to minimise the chance of any further dissemination of the coronavirus.
"The advice of the RIVM and Municipal Health Services (GGD) has been leading for us since this crisis began and that has also been the case now. We must and will make our contribution to bringing an end to the spread of COVID-19 as soon as possible. The health and well-being of everyone involved is our top priority."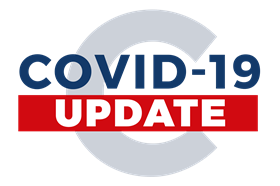 For other industry updates related to COVID-19, see IBI's briefing from earlier today.