After two postponements, the Durban Boat Show is finally set to go ahead – but it will look nothing like previous editions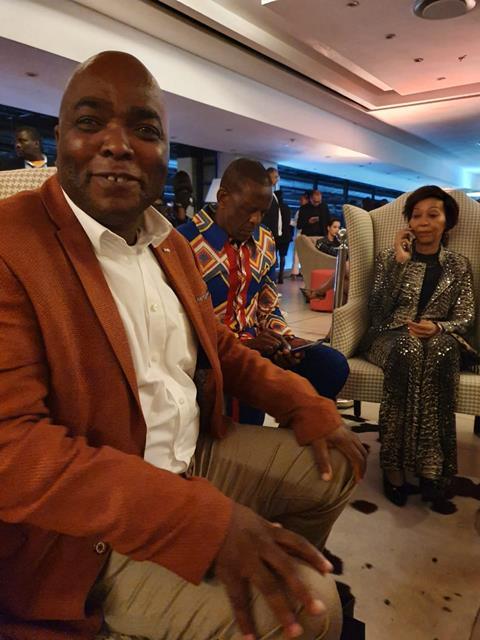 Show owner Phindani Nene has confirmed a combined land, sea and air event next year from May 8-17, with the former international boat show now just one element of a much larger logistics 'festival' which will also piggy-back on the well-known Durban Tourism Indaba. The maritime sector would remain a key element of the show, Nene said, alongside private jet exhibitions, helicopter rides, and logistics workshops – to name but a few of the scheduled attractions.
The show would also feature a fashion show, international singers, a wide range of watersports, and a visit from South Africa's world famous Blue Train.
Nene said the reformatted event was aimed partly at making recreational boating more accessible to all race groups. It also aimed to introduce boatbuilders to key government and banking stakeholders in the hope of facilitating business growth. "The event is also no more just about the boat show. It is total logistics," Nene said in an interview earlier this month. "On the sea side we will have everything and anything to do with maritime, including the big brands like Bidvest and Grindrod. The banks and IDC will be there to interact with boat builders that want to establish a manufacturing spot," Nene said.
This year's show was cancelled due to a pollution scare in Durban harbour, where a broken municipal sewage pump caused an unwanted deluge of effluent. Last year the show was cancelled due to floods.