17 - 25, September 2022, Friedrichshafen, Germany.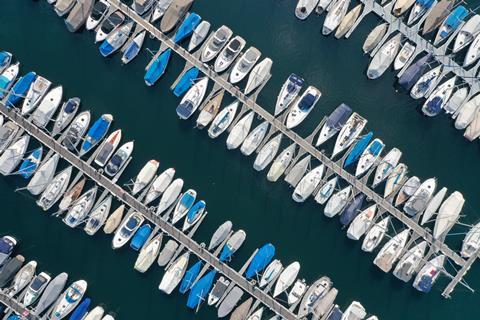 INTERBOOT 2022 will take place from Saturday, September 17 to Sunday, September 25, 2022 in Friedrichshafen, Germany.
Based in Friedrichsafen on Lake Contance, Interboot is a combined indoor/ outdoor show drawing boating and water sports enthusiasts from Germany, Switzerland, Austria and Liechenstein. The multi-country show is supported by an economically lucrative surrounding area in southern Germany, German-speaking Switzerland and Austria whose 14.3 million residents boast a high disposable income.
The 60th edition of the show took place in 2021 – while adhering to Covid-precautions – to good reviews. Exhibitors from 13 nations were represented at last year's event, with Germany and the neighbouring countries of Austria and Switzerland accounting for the majority.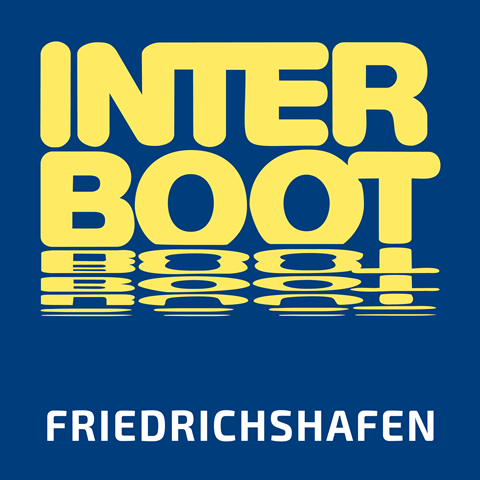 DETAILS
Exhibitors: 280
Visitors: 45,600
Hours: Fri-Thur 10:00-17:00, Fri - Sun 10:00-18:00
Reference
Friedrichshafen Exhibition Center / Interboot Harbour, Friedrichshafen, Germany
Postscript
Messe Friedrichshafen GmbH; Dirk Kreidenweiß E: Interboot@messe-fn.de; T: +49 7541 708 401; W: www.interboot.com