Informa asked to hold offer by exhibitors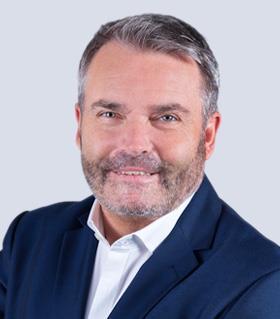 There will be no London Yacht Show in 2020. This was confirmed to IBI by Andrew Williams, president, Maritime for Informa, the owner and organiser of the event following its takeover of the former London On-Water Show in 2018. Informa is also the owner and organiser of other leading yacht events such as the Monaco Yacht Show and Ft Lauderdale International Boat Show (FLIBS).
Williams explained to IBI that following the takeover of the event and the plan to hold an edition of it this year in May, the level of support from exhibitors was felt to be insufficient to make it a success, resulting in its late cancellation.
He also indicated that following exchanges with an informal group of exhibitors, Informa had been requested to hold off from going ahead with an event in 2020. He added: "We will review this position towards the end of 2020 in regard to holding a London Yacht Show in the future."
Informa had forged a partnership with British Marine for the 2019 event. Lesley Robinson, CEO of British Marine, told IBI: "Given that Informa have confirmed that there will not be a 2020 edition of the show they originally committed to, it follows that British Marine will no longer be involved with any future plans with Informa. Any future proposals from Informa will be evaluated in the normal way.
"British Marine remain committed to finding ways to assist members with events and shows that can promote their products, and should the opportunity arise to do that at St Katharine Docks they will be evaluated and communicated accordingly."