22 - 26 April, Marina di Olbia, Sardinia

The first edition of a new boat show in Sardinia has been announced for this Spring, supported and entirely funded by CIPNES (the Provincial Industrial Consortium of Northeast Sardinia) to promote the region's growing recreational boating sector.
The Salone Nautico della Sardegna (Sardinia Boat Show) will take place in the setting of the "Marina di Olbia" from 22-26 April 2022.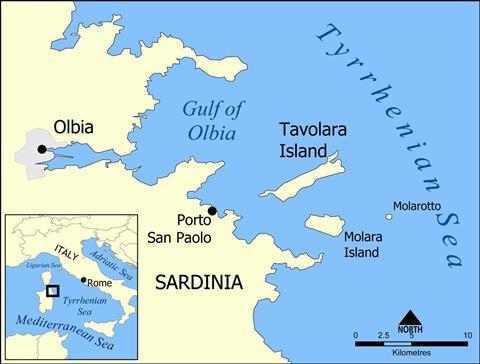 On one hand, the event is intended to promote the Gallura Nautical District and the boat builders, equipment suppliers, distributors and service providers operating in the region's increasingly dynamic marine cluster, while also appealing to international participants from outside the region and abroad looking to expand their presence in the region.
Olbia and Gallura have claim to the largest number of berths in Sardinia and rank amongst the most popular destinations in the Mediterranean, particularly for maxi sailing and motor yachts. The Boat Show is intended to further promote the appeal of the area to the boating community while also offering an event in the low season.
"I am proud to announce this important collaboration between CIPNES and Marina di Olbia, for an event that is already attracting the attention of industry insiders," said CIPNES President Gianni Sarti. "Suffice it to say that the first reservations are starting to arrive. In Olbia we have all the necessary ingredients to organize a very successful event."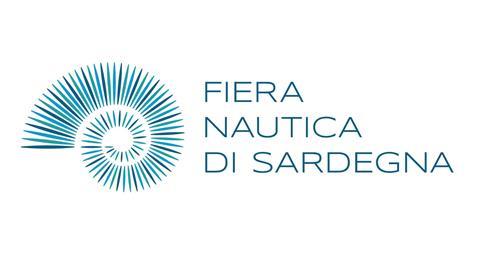 DETAILS
Exhibitors: 90
Boats: 92 Boats
Hours: Daily 10am - 6pm , then 6pm - 9pm for music and cultural show in the area arranged by the local institution
Venue
Marina di Olbia, Sardinia