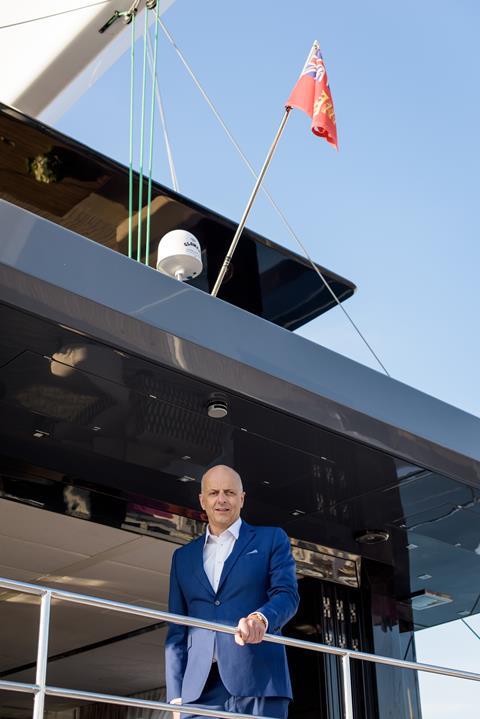 Polish catamaran builder Sunreef Yachts says it has implemented a number of safety measures due to the coronavirus outbreak, but the company has not observed decreased interest in its craft from customers – and is working to further expand its range.
"In the face of a pandemic, we are putting emphasis on information, hygiene, and disinfection of facilities. Those employees who can are now working from home… but we don't have a shortage of projects," Francis Lapp, Sunreef president and founder, told IBI. "Among others, we are now working on 80ft motor and sailing catamarans, and we are preparing to build a new superyacht."
Asked about the main challenges the boatbuilder expects to face in the coming days, Lapp says they will be mostly related to "maintaining sufficient productivity" at the boatbuilder's shipyard in Gdańsk on Poland's Baltic coast.
"That said, we are still optimistic because we haven't observed drastic changes in customers' interest in our products. We just signed a contract to build a 100ft catamaran," Lapp said.

IBI's premium information service draws on more than 50 years of reporting, 38,000 archived articles, and some 20 correspondents around the world to provide industry intellegence on established and emerging markets, key companies and industry players, business insights, and essential statistics. Subscription required: www.ibinews.com/subscribe