IBI's annual compilation of major boat shows around the world provides attendance figures, location and organiser details – and is available in print, as a digital download or online with live links to the show's website and organiser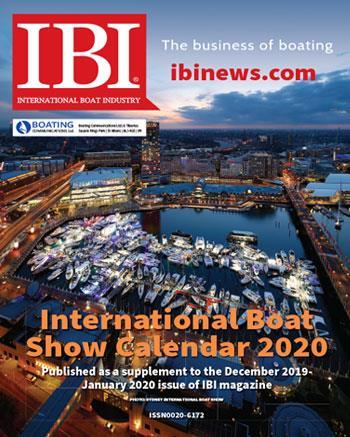 Published and distributed togther with the December/January issue of IBI magazine, the IBI International Boat Show Calendar is the industry's go-to reference for the most significant trade and consumer shows serving the recreational boating business on a global basis. Each listing includes key statistics on the show, including venue, show hours, average number of exhibitors and attendees, website address and organiser contact details.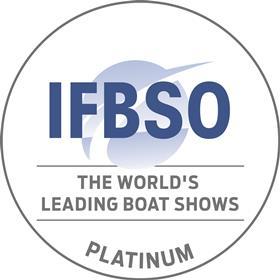 IBI's calendar is published in cooperation with the International Federation of Boat Show Organisers (IFBSO), indicating which shows qualify as members based on compliance with IFBSO's Code of Excellence and achievement of additional criteria to earn silver, gold or platninum status. Look for the IFBSO member status on show listings.
The 2020 calendar is available in print distributed to all magazine subscribers free of charge, available here to download now, or view online with real-time updates.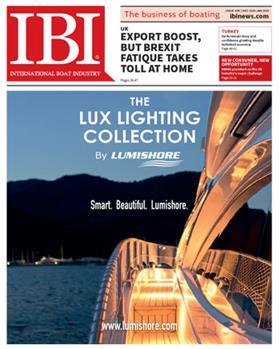 If you're not currently receiving IBI Magazine, sign-up for a complimentary subscription today!
Qualifying individuals working in the recreational boating industry
can subscribe – at no cost – to receive 6 issues of IBI Magazine annually - in print or digital format. Sign-up easily while registering or subscribing for any of our IBI News online options.
To personally receive every issue of IBI, just select print or digital format by registering here.