New regional campaign established to promote marinas in the Italian southwest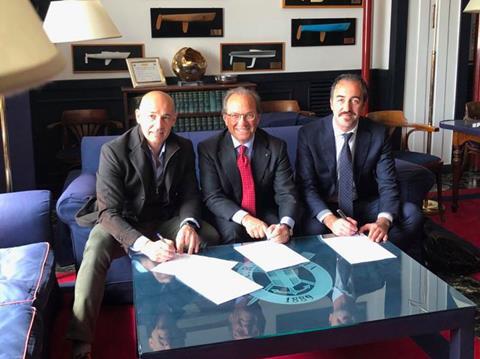 A new campaign to promote marinas in the Italian region of Campania has been established. Called 'Campania Yachting', the new project recently got underway with the signing of a deed of establishment between Marina d'Arechi, Marina di Capri and Marina di Acciaroli.
In a statement, Campania Yachting says: "The project is open to all regional public and private marina managers, with the aim of fielding a system strategy between sea and land areas, focused on boating, which is integrated with the main territorial attractions. The network system represents an access gate to the artistic, cultural, natural and gastronomic riches of Campania, with the aim of generating widespread growth in the entire regional area."
The Campania region on the west coast of Italy includes leading marine centres such as Naples and Salerno, plus key yacht cruising locations like Capri and Sorrento. The initiative follows a similar one which was set up over a year ago covering Liguria which currently has five marinas in its membership.