State-owned parent will buy 19.55% public stake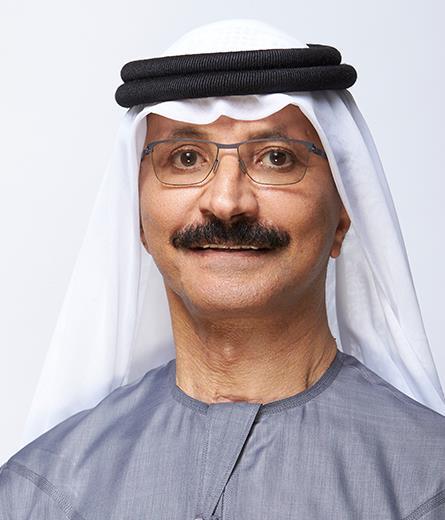 DP World, parent company of DP World Marinas, P&O Marinas, Dubai Maritime City and Al Jaddaf, is to be taken private after delisting from the Nasdaq Dubai stock exchange. This is effectively a deal within the Dubai state-owned corporate holdings as Port & Free Zone World, the parent of DP World, will acquire the 19.55% stake related to the listing. Port & Free Zone World is owned by Dubai World, the state-owned investment company of Dubai.
The return to private ownership, according to a DP World statement, is to "help deliver an aspiration of becoming the world's leading end-to-end logistics provider," which relates to DP World's main activity of operating container ports globally.
DP World's portfolio of activities, while primarily focused on its international container port operations, is much wider in maritime terms following a number of bolt-on acquisitions over the past few years. These included Drydocks World, Dubai Maritime City and Al Jaddaf, which are businesses or areas active in yacht and superyacht repairs, maintenance and refits.
Through its P&O Maritime Services arm it has also over the last three or so years developed an interest in managing yacht and other marina facilities in Dubai, plus having plans to invest in yacht and superyacht facilities internationally. These initiatives work through P&O Marinas and DP World Marinas.
P&O Marinas is also the organiser of the Dubai International Superyacht Summit, the third edition of which will be held next month at the same time as the Dubai International Boat Show, which is scheduled to be held March 10-14 at Dubai Harbour.
In a comment about the delisting, Sultan Ahmed bin Sulayem, group chairman and CEO of DP World, said: "Our focus will continue to be on integrating our acquisitions with our global network of interconnected ports, logistics businesses and economic zones."
The board of directors of Port & Free Zone World and the independent directors of DP World have reached agreement on a cash offer for the shares, which the latter deem to be fair and reasonable. Each DP World share will be acquired at $16.75, representing a 29% premium on the market closing price of $13.00 on February 16, 2020.
DP World remains financially strong, with a healthy balance sheet and a consistent track record of delivering profitability.
Yuvraj Narayan, Group Chief Financial, Strategy and Business Officer of DP World, said: "The DP World Board has concluded that the disadvantages of maintaining a public listing outweigh the benefits. Delisting from Nasdaq Dubai is in the best interest of the company, enabling it to execute its medium to long-term strategy. DP World is focussed on the transformation of the group and takes a long-term view of investment returns and value creation. In contrast, public markets typically hold a short-term view. As a result of this gap, the DP World strategy is not fully appreciated by the equity markets, and consequently is not reflected in the company's share price performance."