Chinese Sports Industry Group and Marina Industries Association link up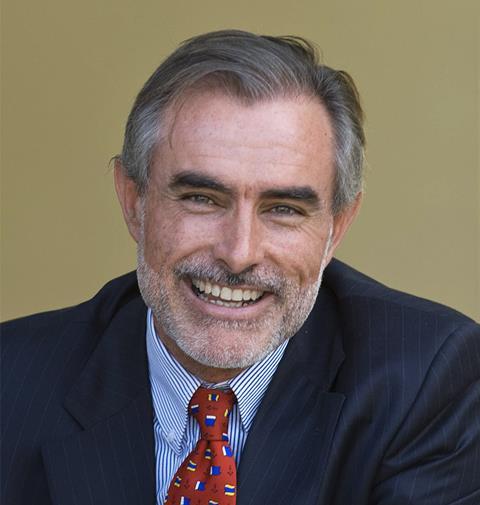 A Memorandum of Understanding (MOU) has been signed between the Marina Industries Association (MIA) in Australia and the Chinese Sports Industry Group (CSI) which will result in marina training and accreditation starting in China.
This exclusive partnership commits the MIA and CSI to work together to provide the Chinese marina industry with an international standard career pathway for marina staff. Additionally, there will be cooperation in the roll-out of the Global Gold Anchor and the International Clean Marina accreditation programmes that will assist with the development of marina business practices and operations.
"MIA are delivering marina training under the auspices of the Global Marina Institute aligned with our British Marine partnership (with The Yacht Harbours Association)," says Andrew Chapman, MIA president and chairman. "Delivering this training in a consistent and planned manner to Chinese marinas with the support of CSI will be a major boost for the marina sector. Additional support by CSI in MIA's delivery of accreditation will also fast track the creation of more productive and customer focused marina businesses."
CSI chairman Wang Weidong stated: "I believe this is an essential step towards the internationalisation for Chinese marina industries. CSI will aim to combine our experience in managing traditional sports venues with the international marina standards of MIA.
"Though the Chinese marina industrial chain possesses huge potential, there had never been a standardised management and operation system for the marinas to follow," he added. "With the presence of such system, it will without a doubt promote the standardisation of management/ operation of water venues in general, thus raising the interests of potential investors and driving the entire industry as a whole. We are thrilled to witness the leverage effect take place."
The first training course under the MOU is planned for March in Sanya.