Rising consumer confidence is fuelling the sector's growth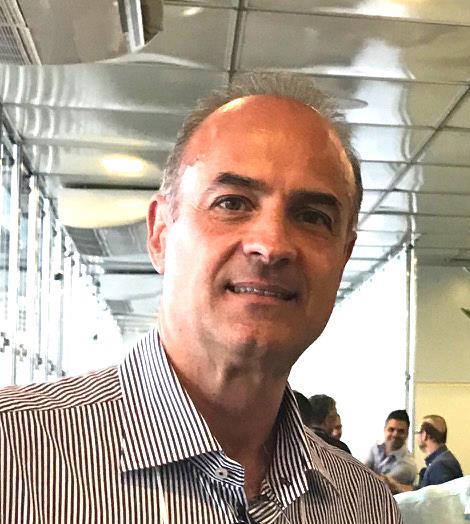 The Brazilian leisure marine market has undergone major changes over the last 10 years, says Eduardo Colunna, president of Brazilian boatbuilders' association ACOBAR. He cites a significant increase in the length of boats on offer, improvements in quality, and a reduction in the number of shipyards in operation.
"The Brazilian economy is showing more signs of stability, which is encouraging and leads us to believe that the business environment will improve," he says.
Following a sharp drop in sales, particularly during the economic crisis, Brazilian companies are reportedly optimistic that they will achieve better results this year; some are already celebrating the success of production lines.
Such is the case at Triton Yachts, a Brazilian shipyard with more than 20 years of experience. "We have already noticed the sales boost," says Triton marketing director Allan Cechelero.
"Since October 2019, production has developed considerably, and we have models on the waiting list. That's why, we believe, the market will continue to grow with the resumption of consumer confidence, including public interest in larger boat models from 46ft-52ft. This not only has an impact on our company and job generation, but the entire production chain."
According to Triton Yachts, production volumes increased by 30% in the past year. Annual production is currently around 50 units and sales are expected to be up 20% in 2020.
In order to meet the growing demand for boats, Triton invested around US$450,000 last year in machinery and equipment, new staff, moulds and qualified labour, among others. The company plans to invest another US$15m over the next five years to expand production capacity.