UCINA says outlook for 2019 is strong too, with over 60% of members expecting further sales increases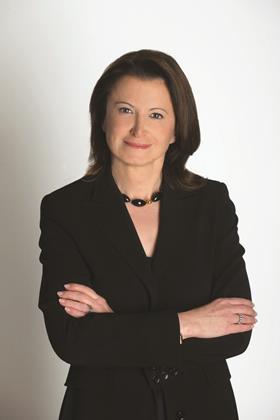 Italian marine industry association UCINA provided preliminary figures for the sector in 2018 and presented its outlook for 2019 at its general assembly in Rome on Wednesday.
According to preliminary figures, the Italian boating industry grew by 9.5% in 2018, and over 60% of businesses expect another increase in turnover for 2019. Specifically, the shipyard sector is witnessing an increase of around 10.4% and the equipment sector (accessories and motors) 7.8%.
The figures are the outcome of a study carried out by UCINA's market research department. The analysis shows that 63% of companies predict an increase in turnover in 2019 based on their current order portfolios. Some 14% expect an increase over 10%; 14% between 5%-10%; and 35% up to 5%.
Around 28% of companies interviewed expect 2019 to be a stable year, while 9% predict a contraction in turnover compared with 2018.
"The overall turnover for the industry over recent years has experienced an impressive and consolidated recovery," says UCINA president Carla Demaria. "Businesses have once more placed their trust in the favourable winds of the sector, due in part to the excellent sales figures seen during the leading international boating shows, which have demonstrated the awakening of the European and Italian market."
During the assembly, UCINA also announced that next year's Genoa International Boat Show will be held in the same location from September 19-24, 2019. The 2018 edition of the Genoa show attracted 174,610 visitors – 16% more than last year, of which 57,000 came from overseas.
Alessandro Campagna, commercial director of the Genoa International Boat Show, said: "The Customer Insight study carried out by GRS Research & Strategy revealed that over 78% of our exhibitors are satisfied with the event's location. A percentage which increases dramatically, reaching almost 100%, when it comes to participants confirming their interest in returning for 2019."
UCINA's definitive industry statistics for the sector in 2018 will be presented, as usual, at next year's Genoa show.