Sales have been growing steadily since 2013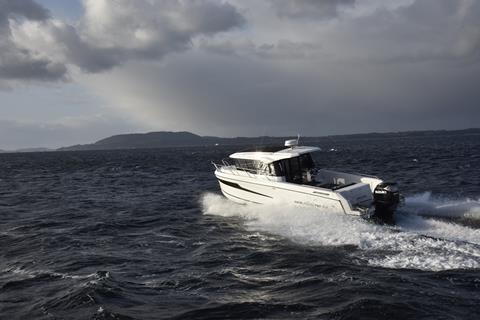 After a downturn, the Norwegian boat market is back on a high level again. According to Batliv.no, sales have grown steadily since 2013, when the market hit a low of NOK 1.7bn (€170m) in sales.
Official figures from Statistics Norway (Statistisk Sentralbyrå) show that sales of boats and boating equipment reached almost NOK 3bn (€300m) in 2019. The best year so far was 2008 with sales of NOK 3.3bn (€300m).
As well as looking at the number of boats and equipment sold, Norwegian boating magazine Båtliv also calculated the production value of 21 boat producers in Norway, with a total turnover of NOK 951.5m (€95m). Altogether that makes the Norwegian boating market worth approximately NOK 4bn (€400m).
A few boat producers are still building boats in Norway, but most well-known brands are produced in Poland (Windy and Askeladden), Sweden (Windy's bigger boats) and Lithuania (Marex). A large number of Windy and Marex boats are also sold on export markets.