Sales, wages, and jobs are all up since 2014
The recreational marine industry's multi-billion-dollar economic impact on South Florida is growing across Broward, Miami-Dade and Palm Beach counties, according to the Marine Industries Association of South Florida (MIASF), the Greater Fort Lauderdale Alliance and a new study commissioned from Thomas J Murray and Associates.
Sales, wages, and jobs are all up since 2014, the last time an economic impact study was conducted.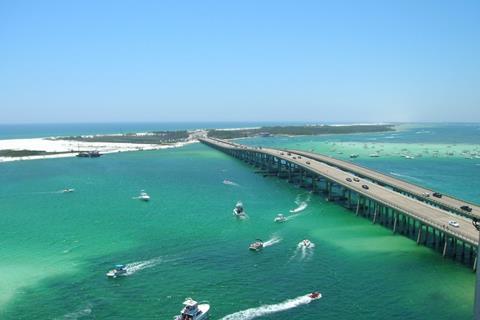 "We know the marine industry is a powerhouse here in South Florida, but it's important that we routinely have an economic impact study conducted to confirm the numbers and offer insight into trends that we can then share within the industry and with the community and our elected officials," said Phil Purcell, president of MIASF.
Recreational boating economic impact rose to $12bn from $11.5bn in 2014. The number includes $3bn in sales, $4.2bn in wages and earnings (up from $4bn) and 141,787 jobs supported (up from 136,000).
Most of the growth came from Broward County, where with an estimated economic impact of $8.9bn in gross output, up from $8.8bn in 2014. That includes $3.1bn in wages and earnings (up from $3bn), $1.5bn in sales (up 24.9%) and 111,398 jobs supported (up from 110,470).
In Palm Beach County, the industry had a $2.1bn impact with up from $1.88bn in 2014 and $701.9m in sales (up 19.7%). Miami-Dade County marine businesses contributed $914.2m in gross output, with sales increasing a record 124% to $746.7m.