IBI special business intelligence report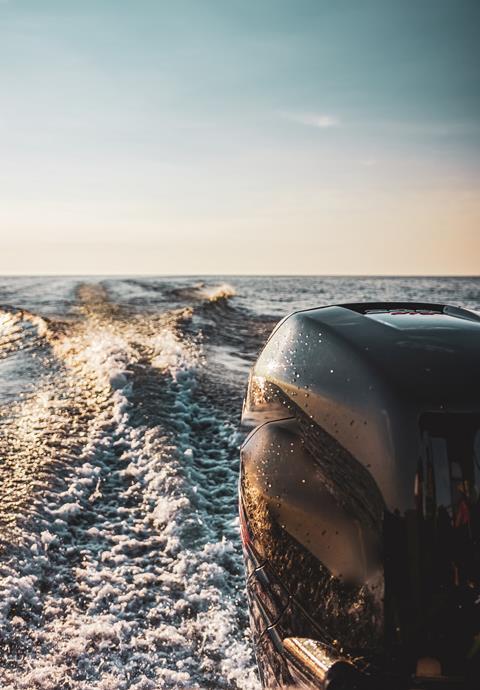 With its extensive network of rivers and lakes and lengthy coastline providing vibrant demand in both marine leisure and commercial sectors, Brazil represents the largest outboard engine market in South America. It was originally dominated by American manufacturers Mercury and OMC (Evinrude) but since the 1970s it has become a much more open and competitive market in which most of the major players are now involved.
This IBI special report, researched over the past two months, is available to IBI Plus Premium subscribers only. It describes the size and current state of demand with comments from many of the executives directly involved in the segment as well as information on local production and import statistics.
Although there seems to be no single source of data on exactly how many units are sold annually, by cross-referencing various sources IBI has arrived at what we believe to be a reasonable estimate. Our report reveals that this is a market where the majors are competing fiercely for the business – with the exception of Honda – and that imports from China are beginning to register in larger numbers.