Canadian marine equipment supplier strengthens US footprint with acquisition of US fishing product manufacturer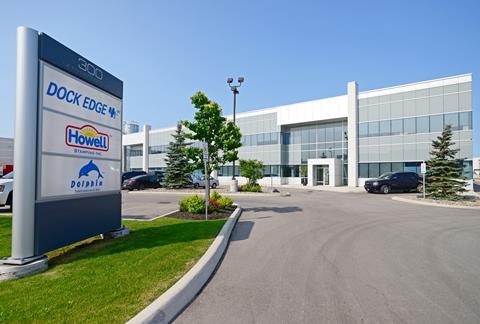 Canada-based CMP Group Ltd announced on Monday that the company has acquired MarineTech Products Inc.
MarineTech, located in Minnesota, US, is a long-standing provider of boating products sold under the Panther, TROLLMaster, EZ Steer, Navigator and Angler's Pal brands. The company enjoys a strong footprint in the recreational angling segment.
CMP president and CEO Don Hambly says the acquisition of MarineTech continues CMP's strategy to grow its presence in the US while simultaneously strengthening its position in the leisure marine industry.
"We are very excited about the strategic fit between MarineTech and CMP and believe there are many advantages and opportunities for our customers, supply partners and our team," says Hambly. "MarineTech's customer base and product offer are a perfect complement to CMP's growing marine business."
MarineTech founder Larry Grundtner will remain with the combined entity to help ensure a smooth transition and continued success. "This is a tremendous opportunity for MarineTech and our customers," he says. "By joining forces with CMP, we will leverage the expertise and resources of CMP to take MarineTech to the next level."
With manufacturing operations in Canada, Italy, the US and China, CMP Group manufactures and distributes a range of marine products including Martyr sacrificial anodes, Dock Edge + dock & boating solutions, Rocna & Vulcan anchors, Titan Marine Products and more.