$90m sale will be used to fund key initiatives and reduce debt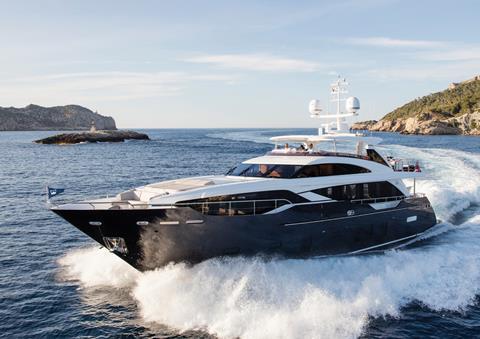 Middletown, Rhode Island-based KVH Industries Inc has sold its maritime training business known as the Videotel group of companies to an affiliate of Oakley Capital for US$90m in order to focus on core strategic initiatives.
The sale, made on a cash-free, debt-free basis, was completed immediately upon execution of definitive agreements. Revenues from the divestiture will be used to support increased investment in photonic integrated chip technology, AgilePlans acceleration, and Internet of Things connectivity, according to the company.
"As part of our long-term strategic roadmap, we are focusing on the large and growing markets of our core mobile connectivity and inertial navigation businesses," says KVH CEO Martin Kits van Heyningen. "We intend to use the net proceeds of the sale to invest in three key growth initiatives that we expect will drive significant value creation, as well as to reduce our debt."
That debt repayment will include the full balance of KVH's outstanding term loans and a substantial portion of outstanding borrowings under its revolving credit facility.
For the last 12 months ending March 31, 2019, Videotel's revenue was $17.0m and its operating income was $3.1m.