The Dutch superyacht builder went bankrupt this summer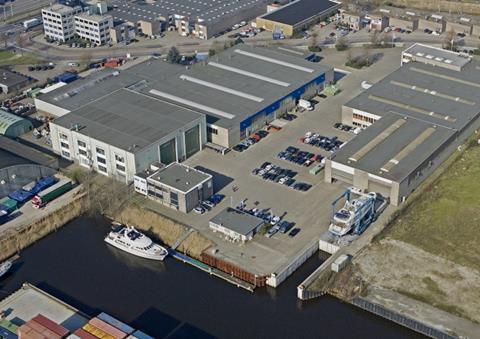 Moonen Yachts, the Dutch superyacht builder that went bankrupt this summer, says Matthew and Louise Baxter of Australia are its new owners, replacing Mexican steel giant Altos Hornos de Mexico (AHMSA).
Matthew Baxter is the founder of AM Group, a global, privately-owned group of manufacturing companies.
In recent years, Moonen Yachts had a rocky relationship with AHMSA as the Mexican company faced financial and regulatory turmoil.
"We have trust in these new investors and have faith that they will establish a strong future for Moonen Yachts," says Moonen CEO Johan Dubbelman.
Moonen makes yachts in the 30m-50m bracket. "Our plans are to increase production," says Dubbelman. "Currently, we have one, award-winning 36m Martinique in build. She is 50% ready. The focus is to have her on display at the Monaco Yacht Show 2020."
Matthew Baxter said it was "a privilege" to own Moonen, calling it a brand with "an impeccable pedigree". He added the yard must "re-energise, but we are well prepared with a strong strategic plan and a strong balance sheet. I see a promising future ahead."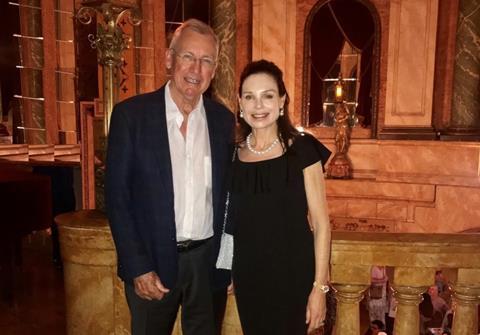 Plans are to start two new projects in the next six months – a 36m and a 44m yacht. "By building on speculation, delivery times will be shorter and customisation still possible, which is an absolute advantage for our future clients," said Dubbelman.
In 2015, AHMSA briefly cut funding for the first time. Dubbelman became CEO in a 2017 management shuffle. However, AHMSA dropped Moonen altogether, ironically less than a year after it won a World Superyacht Award for its 36m Brigadoon.
Baxter's AM Group evolved from Monsoon Industries which he founded in 1972. The company made roller shutters for truck bodies and commercial and industrial buildings. Today, AM Group's Australian operations comprise eight manufacturing businesses.