IBI interviews Nimbus CEO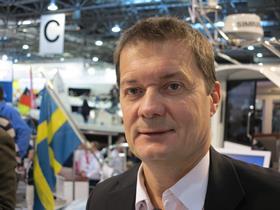 After the acquisition of Finland´s Bella Boats Oy, Sweden´s Nimbus Boats AB has formed a strong group with some of the mayor boat brands for the Nordic market. Nimbus Boats, founded by brothers Hans and Lars Wiklund in 1968, now has the control of brands Nimbus, Paragon, Alukin, Bella, Aquador, Flipper and Falcon. The deal also includes one of Sweden´s largest boat dealers, Flipper Marine AB in Täby located North of Stockholm City.
Nimbus has done the acquisition together with its´ owners, the Swedish investment company R12 managed by co-owners Per Hesselmark and Hans Ramel. The company's largest owner is Robert af Jochnick together with his three sons.
"Nimbus Boats buys the business and all stocks in Bella Boats Oy", says Jan-Erik Lindström, CEO Nimbus Boats AB with HQ in Gothenburg.
"We now strengthen our presence in the Nordic region and create a robust platform for further expansion on other markets. Since we now become a true house of brands we have to take care of our brands and give them the right balance to each other. Our common base of dealers can now give the customers a more complete offer, depending of which kind of boating they practice.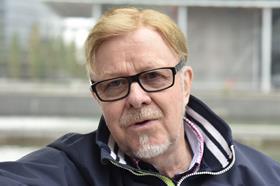 Jan-Erik Lindström will remain as CEO for the new organisation. All existing brands will still be used and strengthen each other.
Nimbus bought Bella Boats Oy from entrepreneur and founder Raimo Sonninen and part owner Brunswick Corporation, owners of Mercury Marine. The new group will continue the deep cooperation with Brunswick concerning engines.