Edmiston to focus on core business of yacht brokerage and operations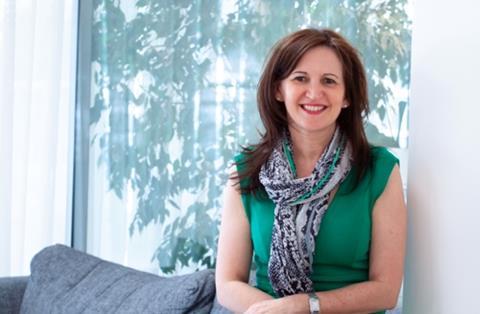 Yacht crew recruitment firm YPI CREW has acquired the recruitment division of Edmiston, taking on all ongoing crew placement. As of January 1, 2020, Edmiston transferred its recruitment team of four to YPI CREW, taking the total YPI CREW team to 16.
The move allows Edmiston to focus on its core business of yacht brokerage, charter and management. Similarly, YPI CREW will be able to build further on providing bespoke recruitment services to the global and growing yachting community.
"I am delighted to welcome the Edmiston recruiters to YPI CREW. The team is talented, experienced and will be a great asset to the company, allowing us to develop further," says YPI CREW president Laurence Lewis.
"Recruitment is not a commodity purchase and quality recruiters are increasingly essential in today's sophisticated market. Clients pay for the soft skills recruiters bring to the table, which technology cannot do. With a team of 16, we are confident we can provide the best service to clients and candidates alike."
The new alliance comes not long after YPI CREW celebrated its first anniversary within commercial shipping giant the Schulte Group, a ship-owning and large ship management business with offices in 29 countries.