US safety and survival specialist makes two key appointments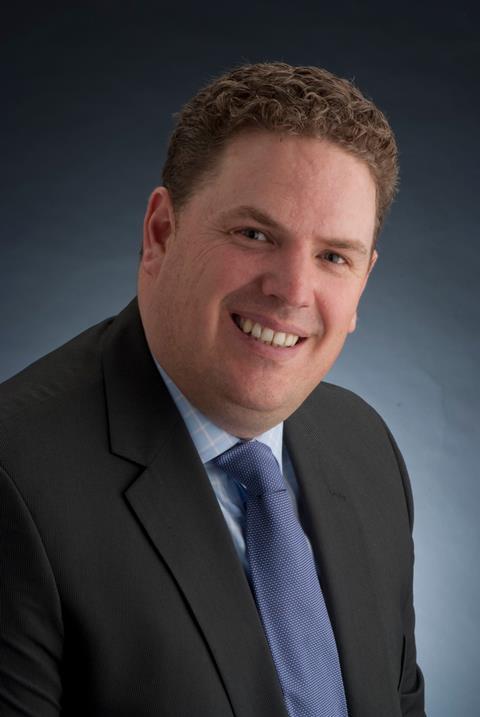 ACR Electronics, the US safety and survival specialist, has made two key leadership appointments for its Ocean Signal and United Moulders Ltd (UML) brands.
James Hewitt, previously director of sales for ACR and Ocean Signal products in the EMEA and APAC regions, has been promoted to general manager of Ocean Signal and UML. Reporting directly to ACR president John Nguyen, he will be responsible for developing and implementing strategic initiatives that deliver sustainable profitable growth for the company.
Hewitt will also spearhead the European Land and Marine (L&M) leadership team at ACR Electronics in support of the Global L&M team.
"James is a strong leader with an excellent track record of delivering results and building teams," says Nguyen. "He has been managing the sales and marketing efforts for Ocean Signal since 2011 and was promoted to director of sales for ACR and Ocean Signal in May 2018 to assist the global integration of our businesses.
"He has earned great respect from his customers as well as his extended ACR and Ocean Signal team and I am looking forward to working with him in his newly expanded role."
Neil Doorley also joins the company as director of operations for Ocean Signal and UML. Reporting to Hewitt, his responsibilities will include the operational management at Ocean Signal's UK headquarters in Margate, and at UML's current contract manufacturer in Košice, Slovakia.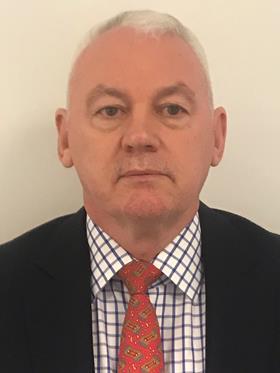 Doorley will also manage the Quality Management System (QMS) at UML and develop and implement a robust QMS at Ocean Signal. He has a strong background in organisational development and corporate planning, and has led major improvement programmes in a wide range of industries.
ACR Electronics makes life-saving products for the marine, outdoor and aviation industries, and government agencies worldwide. Through marine and outdoor brands ACR, Ocean Signal and UML, the company offers everything from EPIRBs, Personal Locator Beacons, Life Jacket Inflation Systems and SARTs, to the new Ocean Signal ATB1 Class B+ Automatic Identification System.