Jeremy Spear replaces outgoing president Richard Chapman; Peter Dowdney takes role of vice president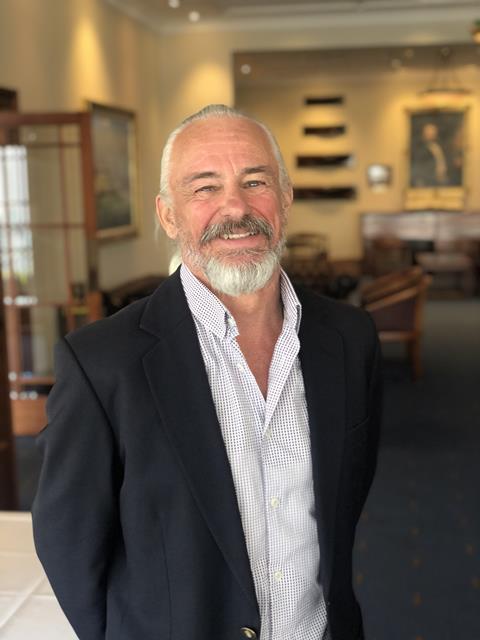 The Australian International Marine Export Group (AIMEX) appointed Jeremy Spear as its new president and Peter Dowdney as vice president at its annual AGM in Sydney last week. Both were existing board directors, with Spear formerly serving as vice president and Dowdney as a director.
Outgoing president Richard Chapman, a founding member of AIMEX, has served as president twice – most recently for the past six years. He remains on board of directors.
"I would like to thank and acknowledge outgoing president, Richard, for his valuable contributions and leadership on the AIMEX voard and warmly welcome Jeremy as president and Peter as vice president," says AIMEX CEO David Good. "They both have extensive experience in the marine industry and will provide guidance to achieve the best possible outcomes for the marine export, superyacht and commercial marine industries."
Jeremy Spear has been involved in marine design for over 30 years. He started designing marine interiors for private yachts in London in 1988 and formed Spear Green Design (SGD) in Sydney in 1991. SGD is a multidisciplinary marine design studio which has produced marine interiors, styled vessels and managed commercial and private newbuild and refit projects from 30ft to 30,000 tonnes, with projects completed in over 30 countries.
Peter Dowdney also has had over 30 years' experience in the marine industry with the past 23 years being spent in various sales and management roles with Ronstan International. Dowdney has worked closely with another founding AIMEX board member, Alistair Murray, for the past 20 years and has participated in many major international boat shows, trade missions and marine industry events both within Australia and abroad.
AIMEX is the peak body representing the Australian marine export and superyacht industries with Superyacht Australia and the Australian Commercial Marine Group (ACMG) under the AIMEX umbrella.