Thomas Jansson joins Swedish builder with immediate effect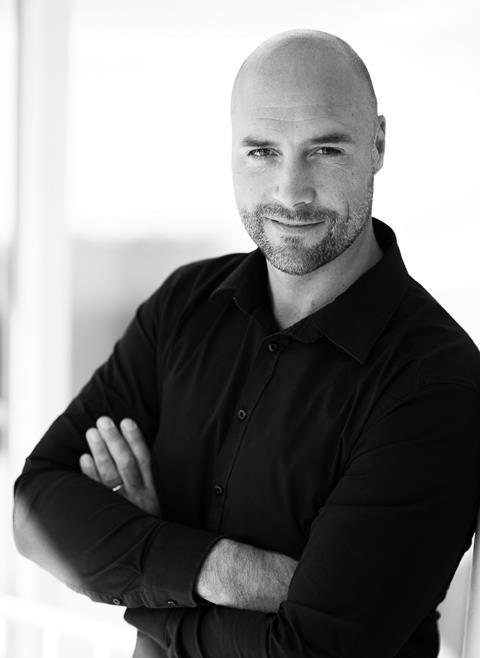 Thomas Jansson has been appointed CEO of Sweden's Anytec Boats, which includes the Anytec and Ockelbo brands.
"For the last two years I've been driving a business development company, but my background is from the IT business," Jansson says. "Recently I've been working at the Swedish Car Sport Association and I can clearly see some similarities with the car industry in boat production."
At Anytec, Jansson will continue the company's procedure to change economy and control. There's also a newly started LEAN project at the company's factory in Riga, Lithuania, where all Anytec and Ockelbo boats are produced.
"It takes a little time before such projects give full effect. My mission is to continue and look at Anytec's possibilities, both internationally and in Sweden," Janson adds.
Anytec Boats is a well-known brand of high-end aluminium speedboat. Its most recent model is the Anytec A30, developed and designed together with Dutch design bureau Vripack using Virtual Reality.