Jack Martin named general manager of Brunswick's Crestliner brand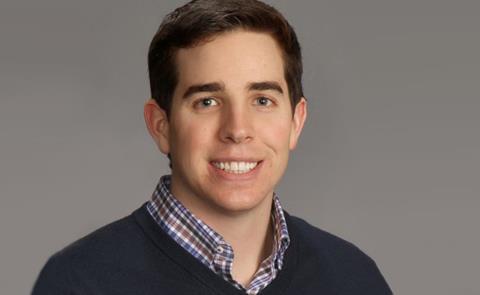 Brunswick Corp has appointed Jack Martin as general manager of its Crestliner Boats brand of aluminium fishing and pontoon boats.
Moving to the new role from a previous position as manager of strategy and business development at Brunswick's Mercury Marine division, Martin assumes responsibility for growing the Crestliner brand and managing its entire product portfolio, including 26 series of aluminium fishing boats and four series of pontoons.
"Crestliner is an extremely important brand in our Aluminum Boat Group as well as the Brunswick Boat Group," said Jeff Behan, Aluminum Boat Group commercial operations president. "Jack has worked his way up through the business and is well-positioned to lead Crestliner for the long-term and execute on our growth strategy."
Martin brings considerable experience in aluminium fabrication to the new role. Prior to joining Brunswick he spent four years at aviation services firm AAR Corp, where he oversaw a newly-awarded supply chain program responsible for 17,000 aircraft components used across a fleet of 50 Airbus airliners.