Greg Falkner named general manager at Lowe Boats division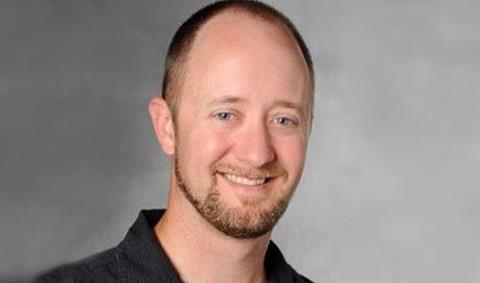 Brunswick Corp has named Greg Falkner as general manager of its Lowe Boats division, effective immediately.
Prior to joining Brunswick Falkner held a range of senior leadership positions at Harley Davidson motorcycles, joining the company in 2001 and most recently leading its Parts and Accessories product portfolio. Prior to that, he spent six years as a product manager in the motorcycle's division, working on several platforms including Livewire, Harley Davidson's first electric motorcycle.
"Greg brings a wealth of knowledge and experience to Brunswick and we are excited that he will be leading our Lowe Boat division," said Jeff Behan, president, Aluminum Boat Group Commercial Operations. "Greg's strong experience in product and category management along with his proven track record of working closely with the channel on consumer led growth initiatives positions him well for this role."
Based in Missouri, US, Lowe Boats has manufactured a range of aluminium fishing and pontoon boats since 1971. Brunswick acquired the Lowe brand from Genmar in 2004.