Megan Foley Morris named marketing manager for US fibreglass boat builder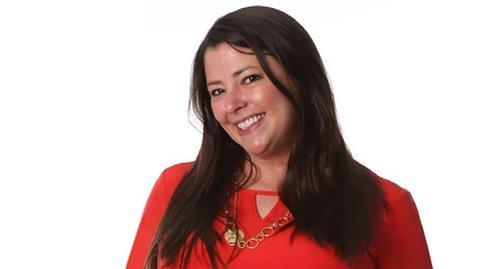 Florida-based fibreglass boat builder Pursuit Boats has named Megan Foley Morris as its new marketing manager.
Morris brings considerable marine industry experience to the new role, including past positions in marketing, public relations, advertising, publishing and event planning across multiple platforms. Morris will work closely with Pursuit's director of marketing, Amy Foster Gobel, as the company embarks on an expansion strategy.
"We are happy to welcome Megan Morris aboard as marketing manager," said Gobel. "Megan's marketing acumen will be instrumental to our team as we work to further build the Pursuit brand through strategic marketing campaigns and explore innovative ways to communicate the Pursuit lifestyle and the distinctions that make our boats the best in the industry."
Responsibilities for Morris will include advertising, photo shoots, boat shows and other event-based work with sales team and dealers.