Xantrex vice president Richard Gaudet promoted to president of marine power at Mission Critical Electronics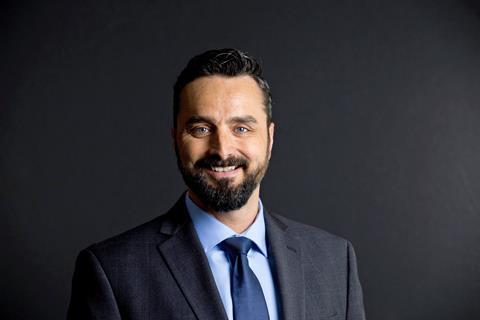 Mission Critical Electronics (MCE) – parent company to Burnaby, Canada-based Xantrex marine power systems – announced Thursday that Xantrex vice president and general manager Richard Gaudet has been named president of MCE's marine power division with responsibility for the Xantrex, Newmar and ASEA brands.
Gaudet has held a number of progressively senior positions at Xantrex since joining the company in 1997. As vice president and general manager, he led the company through its acquisition by MCE from Schneider Electric in December 2018, while forging several strategic partnerships which have allowed Xantrex to achieve significant growth as a key manufacturer of chargers, inverters, lithium-ion batteries and solar power equipment for the marine, RV and commercial vehicle markets.
"Rich is a strategic thinker who brings product and market knowledge and a strong track record of growth to the MCE marine team," said Mission Critical Electronics CEO, Kevin Moschetti. "His proven ability to develop strong customer and partner relationships and deliver innovative solutions to customer needs will take the MCE Marine Power business to the next stage of growth and development."
Gaudet's new role will see him relocate from the Vancouver area to MCE's corporate headquarters in Huntington Beach, California.