Power Products and Land 'N' Sea are important businesses in the Brunswick portfolio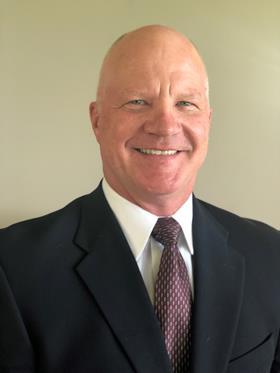 Tom Schuessler is the new president of Power Products, the US-based electrical products and systems company acquired by Brunswick Corp in 2018.
Schuessler succeeds Chris Drees, who was named president of Mercury Marine one month ago, and comes to the role with more than 30 years in the Brunswick organisation, most recently as president of Mercury's Land 'N' Sea following a career in various logistics, P&A and distribution positions.
Moving into the president's chair at Land 'N' Sea is Mike Connors, the decade-long VP of national sales for the company.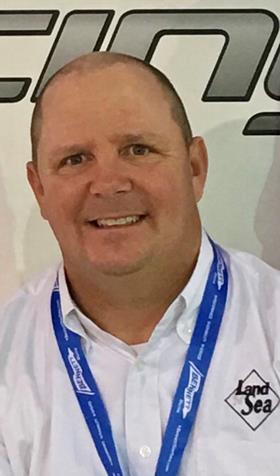 "Power Products and Land 'N' Sea are important businesses in the Brunswick portfolio and ensuring the right leaders for these positions is crucial to our future success," says Drees in a company statement. "With Tom and Mike, we have two strong leaders who have the support of the entire company and we are excited for the growth of both businesses."