Jim Mair joins the UK builder of hybrid explorer vessels from Meercat Workboats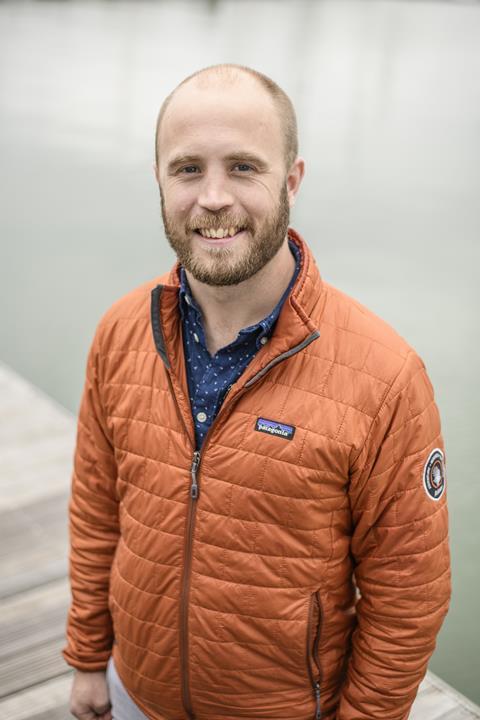 Arksen, the new UK-based builder of hybrid explorer vessels, has named Jim Mair as technical director.
Mair joins the company from Meercat Workboats, where he served as technical manager. His background covers a wide range of marine technical services including operational/maintenance of yachts, the design of high-speed crew transfer boats, build management of heavy-duty workboats and refit of large motoryachts.
The appointment comes at a time when the first of the three Arksen Series vessels, the Arksen 85, is to start build at Wight Shipyard Co on the UK's Isle of Wight.
"My main focus for the next year is the successful delivery of the first Arksen 85 vessel to an exceptional standard," says Mair. "During that period, we aim to get an Arksen 70 into production, continue the exciting level of development of the Ark-Control system for installation into the 'autonomy ready' Arksen 85, and to drive a significant level of funding into environmental and scientific projects through the Arksen Foundation."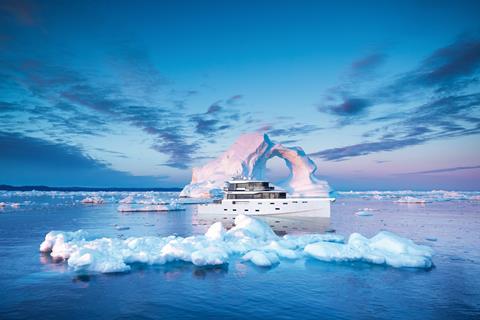 The Arksen Foundation is a not-for-profit organisation providing project funding, facilitating scientific research and creating innovative media to inspire a greater understanding of the ocean ecosystem.
Acting as consultants, Ashley Perrin and her team at Antarctic Ice Pilot will develop the layout and engineering of the new Arksen Series. The range will stretch from 20m-30m.
"The project is exciting as it has a conservation angle to it and Antarctic Ice Pilot believes that owners who have the privilege of travelling to remote places should be encouraged to do citizen science or allow scientists to use the asset to gather important data," says Perrin.
Antarctic Ice Pilot, a full-service company providing yacht preparation services for private vessels heading to the Antarctic Peninsula, South Georgia and the Falklands, will use their extensive experience to support the production of true explorer vessels capable of performing exceptionally well in high latitudes and in the remotest of regions.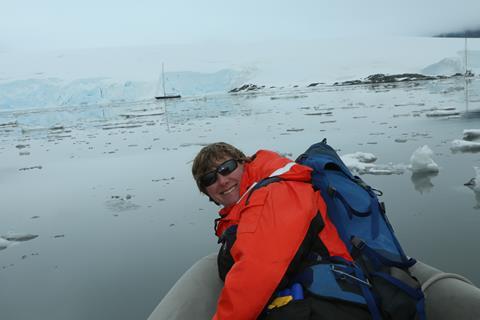 "The Arksen project is an opportunity to create a range of yachts that are truly designed for expeditions in mind," Perrin adds. "I have personally spent a lot of time in the engineering spaces of yachts that are so-called expedition yachts but are not set up for the challenges of high latitudes. As a result, one ends up having to find solutions to problems that could have been solved at the design and build stage, instead of becoming a significant problem in a remote area of the oceans.
"After working with naval architects on a high latitude sailing yacht project, I was able to help modify the design to meet the unique requirements of operating in Antarctica and South Georgia. The work with Arksen is a natural project to be involved in."
Arksen was founded by tech entrepreneur and investor Jasper Smith earlier this year. The company had its official launch at boot Düsseldorf in January.