Sam Thorpe joins UK engine importer and distributor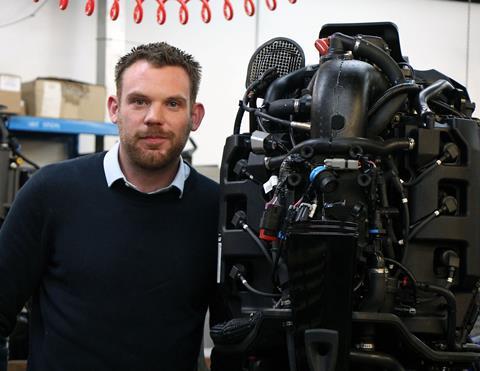 British marine engine and equipment distributor EP Barrus has appointed Sam Thorpe to the role of dealer auditor and boat technical support for its Marine Leisure Division.
Thorpe has progressed through technical roles in the marine industry at a mix of dealers and boatbuilders, most recently as engineering manager for RIB-X working with Mercury and Yanmar engines.
Thorpe will be working closely with the authorised network of Mariner and Mercury outboard engines and Quicksilver Boats dealers. He will ensure the dealerships have the full support they require from Barrus and the skills, knowledge and tools to deliver support to its customer base.
"We're really pleased to have Sam on board," says Ben Allen, general manager for the Marine Leisure Division, EP Barrus Ltd. "With Sam's combination of industry and product knowledge, we're confident that he will hit the ground running and have a positive impact on our existing dealer network."