Mark Hanrahan will help grow the Beckson brand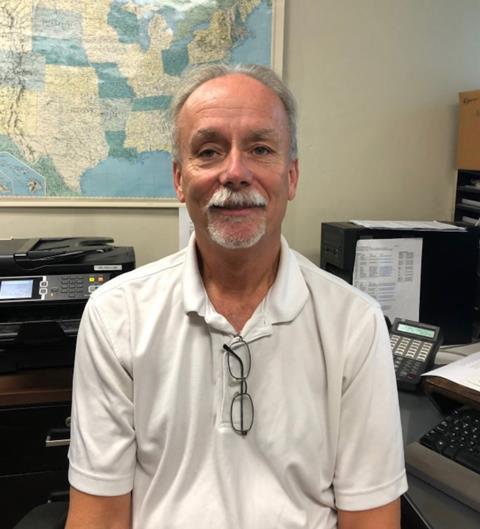 Beckson Marine, a US supplier of marine equipment and accessories to boatbuilders and the aftermarket, has added Mark Hanrahan to its OEM sales team. Steve Anschutz, Beckson Marine president, made the announcement last week.
In his new role, Hanrahan will call on boatbuilders nationwide and assist in growing the Beckson brand. He will also work with the company's numerous independent marine rep groups.
Hanrahan brings a wealth of marine industry sales, marketing and management expertise to his position. Most recently, he was a territory sales manager with Port Supply/West Marine Pro for nearly eight years. While there, he opened an unprecedented 24 new accounts in 30 months. Prior to this, he was a regional manager at Ocean Marketing, and worked at RG Brewer in purchasing and sales in the yacht yard group.
"We're pleased to welcome Mark to Beckson Marine," says Anschutz. "He's widely known and well-respected within our industry. We're confident OEMs will appreciate his technical expertise and professionalism."