Scott will head up one of Mercury's key brands in the parts and accessories business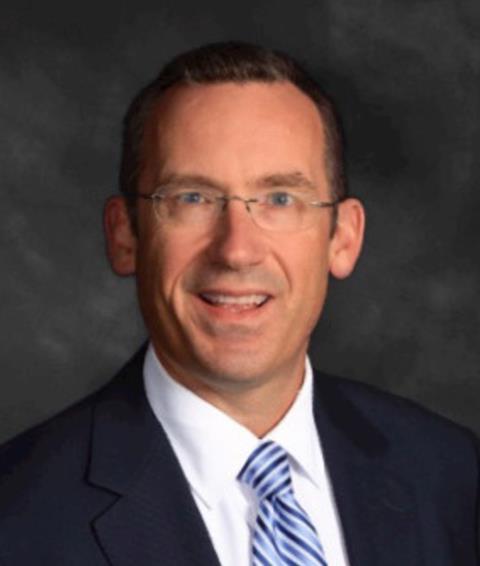 Brian Scott has taken the helm of the Attwood division in Brunswick Corporation's Mercury Marine business, effective 9 November. Scott has been with Attwood since 2007, most recently as Senior Director of Sales, Marketing, and Product Management. He succeeds Jim Fox who recently left the company.
"Brian's background in bringing innovative new products to the market in addition to his work running sales and marketing make him a great person to fill this role", said Chris Drees, President of the Mercury Parts and Accessories Group. "Brian has the experience and expertise to help meet and exceed Attwood's growth strategy. We want to thank Jim for everything he has done at Attwood and Brunswick since he joined the organization."
During his career at Attwood, Scott has held positions of Controller, Category Director and Senior Director of Sales and Marketing. Brian holds a B.A. of Economics from the University of Michigan and an MBA from Texas Christian University.
"We are looking forward to continuing Attwood's growth both in new product development and distribution," said Drees. "Under Brian's leadership, you'll see a lot of positive momentum going in to the new year from Attwood as it remains a key part of our overall Parts and Accessories business."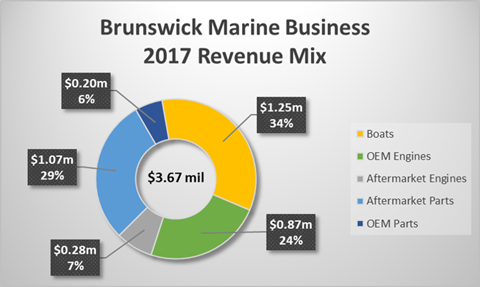 Attwood was acquired by Brunswick in 2003 and celebrated its 100th anniversary in 2005. Overall, revenues from the Parts & Accessies business at Brunswick are projected to exceed $1.5 billion in 2018, and accounted for 35% of the company's total marine revenues in 2017. Of that mix, aftermarket parts alone rang up more than US$1 billion in 2017 revenues.