Frederick Brightbill transitions from interim to permanent CEO at US boatbuilder; Roch Lambert named lead independent director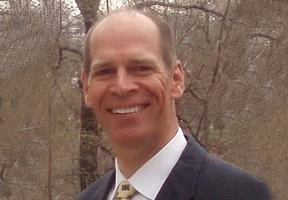 The board of directors for US boatbuilder MasterCraft Boat Holdings Inc have named interim chief executive officer Frederick Brightbill as the company's new permanent CEO, effective immediately.
Brightbill, who is also current board chair, assumed the role of interim CEO following the resignation of Terry McNew in October.
Brightbill has served as a member of MasterCraft's board of directors since 2009, and was elected chair in 2015. He previously held leadership roles at Mercury Marine, including president of the Outboard Business Unit and Integrated Operations Division, and led the formation of the Brunswick Corporation Aluminum Boat Group.
"I'm humbled and honoured to take on the CEO role at MasterCraft. This is a great company with a revered legacy in the performance sport boat industry," said Brightbill. "Throughout the organisation, we remain bullish on the long-term prospects of both the markets we serve and the brands we own. I look forward to taking MasterCraft to the next level in its evolution."
In a concurrent announcement, MasterCraft named former Rec Boat Holdings CEO Roch Lambert as lead independent director on the company's board. Lambert, a MasterCraft board member since 2016, has held many positions in the recreational boating industry, including previous roles with Bombardier.
MasterCraft Boat Holdings manufacturers premium watersports tow boats under its MasterCraft branding, along with NauticStar fibreglass fishing boats, Crest aluminium pontoon boats and luxury day boats under its new Aviara banner.