John Reid joins the company from Deere & Co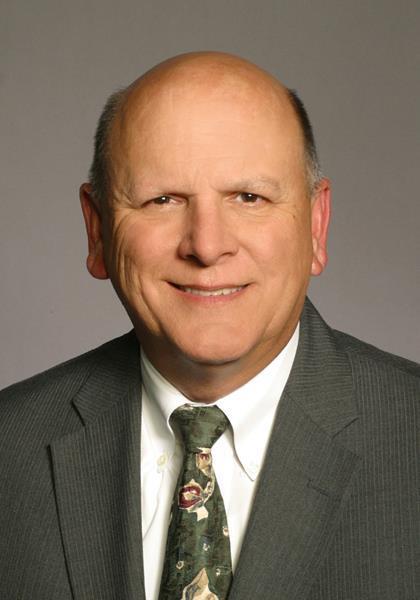 Brunswick Corp has named John Reid as vice president of Enterprise Technologies. Reid brings more than 30 years of technology leadership experience to the role. He joins the company from Deere & Co, where he served as director of Enterprise Product Innovation and Technology and Technical Fellow.
Over his 19 years at Deere, Reid was instrumental in the development and implementation of the enterprise innovation strategy and processes, driving enterprise capability building through product technology roadmaps that included, among other critical initiatives, the company's strategy for automation and autonomous machine systems.
"We welcome John to the Brunswick leadership team and are pleased to have someone of his caliber in this important role in the company," said David Foulkes, Brunswick CEO.
"As evidenced again by our strong presence earlier this month at CES, Brunswick is the clear marine industry technology leader. This is an exciting time in our industry with the strong potential for advanced technologies in many areas, including autonomy, connectivity and electrification, to transform on-water experiences and attract new consumers to boating."
Foulkes says Reid will play a major role in the planning, coordination and resourcing of Brunswick's long-term technology development plans.