Boating industry veteran John Mitchell to step down on April 15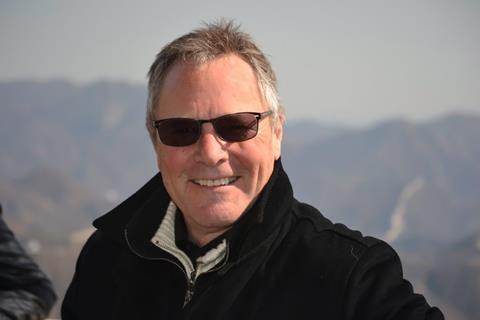 British Columbia, Canada-based CMP Group Ltd has announced that CEO John Mitchell will retire next month, concluding a 31-year career as the driving force behind one of the country's largest marine parts and accessories manufacturing concerns. Mitchell will officially step down on April 15.
Mitchell joined Canada Metal in 1988 as the general manager of its Vancouver-area foundry, where he helped develop and launch the company's Martyr brand of sacrificial anodes. The product line quickly became the backbone of Canada Metal's business operations, on the strength of robust global aftermarket sales and long-term OEM supply contracts with Yamaha, Mercury, Tohatsu, Suzuki, BRP, Volvo Penta US, Twin Disc, Parson and Hidea.
Mitchell was also actively involved in diversifying the company's business portfolio by leading numerous acquisitions, including Pacific Die Casting in 1993, Comprehensive Manufacturing Technologies in 1999, Seaguard Italanodi Srl in 2011 and Dock Edge in 2016. He further diversified its manufacturing and logistics capacity with the establishment of Ningbo Jia Da Specialty Metals Ltd, CMP's wholly-owned manufacturing facility in Ningbo, China, and CMP Global Ltd, its wholly-owned manufacturing and distribution subsidiary located in Norfolk, USA.
"We started in Vancouver with 13 employees and less than $3m in revenues," says Mitchell. "Today, CMP operates as a $70m company with operations in four countries, which collectively employ more than 300 people. It has been an exceptional journey, and I cannot begin to communicate my thanks to all of my friends and customers in the recreational boating industry for their wonderful support and friendship over these past 31 years. With its exceptionally talented and experienced senior management team, CMP is well positioned to continue this path of steady growth into the future."
An executive search is currently underway to identify Mitchell's successor, with Peter Samson, managing partner of Toronto-based Ironbridge Equity Partners, to serve as interim CEO.